Go Beyond Your Typical Home Improvement Project
Drive stunning results with better workmanship, high-quality products, and contractors who care! Your home's roof is critical for protection from wind, water, and hail damage. For those reasons, choosing a trusted residential roofing contractor is very important.
Besides the obvious things you need to look for, such as licensing, insurance, and certifications, you need an experienced roofing professional to ensure the job is done right. Our experience in the installation of composition shingles assures that you will receive only the most professional and expert workmanship available. We've been installing residential roofs for happy customers for years!
The Quality & Workmanship You've Come to Expect, Delivered By Conventional Builders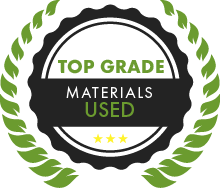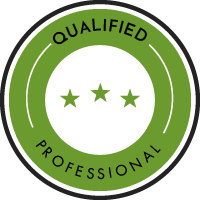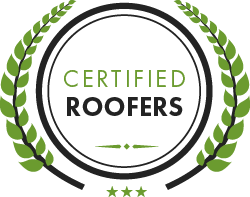 Conventional Builders is your local solution to the leading residential roofing and storm damage repair in Vernon.
Partner With Vernon Contractors You Trust
Gain peace of mind from a roofing company that honors and prioritizes fair and honest service, while delivering cost-competitive quotes that make sense for every budget.
When you partner with us, we'll advocate on your behalf to insurance and negotiate a fair price, all while providing financing options so you always have access to the products and materials your home deserves.
We Deliver On Transparency
At Conventional Builders, we center transparency in everything we do — from communicating with homeowners to knowing exactly what a project will cost — you can rest assured that you'll always be in the loop.
Our approach begins by meeting the homeowners and discussing the project needs. From there, we'll put together a plan of action that best fits your needs and expectations.
We'll then take an in-depth look at your property and take into considerations such as the Vernon elements to better select the ideal materials we'll use.
As the project begins and through each stage, we'll stay in close contact letting you know exactly what's to be expected — always keeping in mind the project completion date.
Once the project is wrapped up, we'll follow up with you to ensure that our services exceed expectations!
Get Started With Conventional Builders Today!
From residential roofing to storm damage repair, Conventional Builders in Vernon is your local team that tackles all your projects with high-quality workmanship and top-grade materials that stand the test of time.