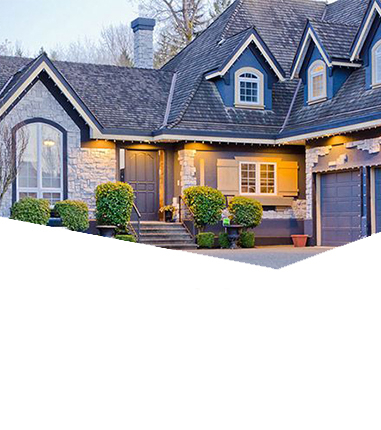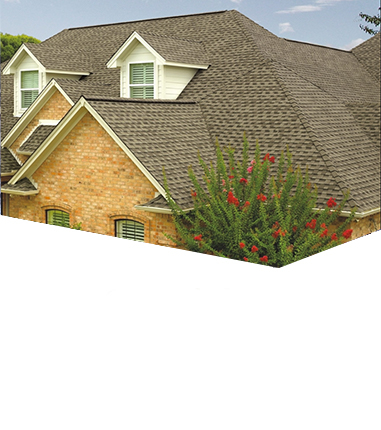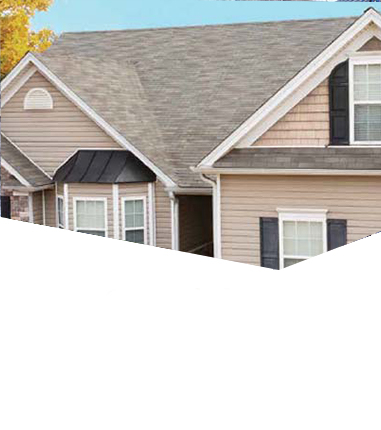 Welcome To Conventional Builders, LLC
Your home's roof is critical for protection from wind, water, and hail damage. For those reasons, choosing a trusted residential roofing contractor for your Vernon home is very important. Besides the obvious things you need to look for such as licensing, insurance, and certifications, you need an experienced professional roofing contractor to ensure the job is done right. Our experience in the installation of composition shingles assures that you will receive only the most professional and expert workmanship available. We've been installing residential roofs for happy customers for years!
Conventional Builders & Roofing LLC
Roofing Experts
VERNON'S PREFERRED RESIDENTIAL ROOFING COMPANY
At Conventional Builders in Vernon, we take pride in assisting our customers with the task of choosing just the right solutions for their unique roofing needs! Quality workmanship, customer satisfaction, and job safety are the cornerstones of our business. We strive to surpass every client's needs and expectations, ensuring your roofing project is built to last!
STORM DAMAGE
Conventional Builders is recognized as a leader in storm damage repairs. We have years of experience dealing with storm damage and helping our customers with insurance claims.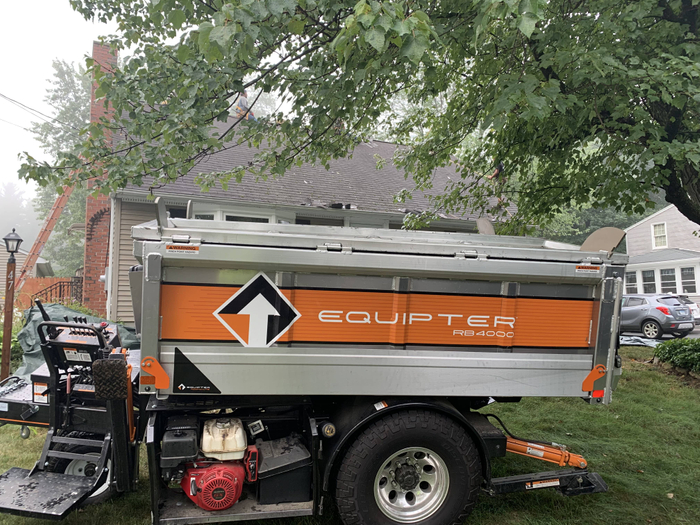 Roofer's Equipter
REDUCE THE RISK OF PROPERTY DAMAGE
No-mess is not the only advantage of the Equipter. It also boosts work-site efficiency, saves time, and improves safety conditions for the roofers. What does it mean for you as a homeowner? It's not hard to find out. By working with the Equipter, roofers can focus on what they are qualified to do - repair your roof and provide the highest quality service in the industry.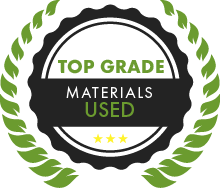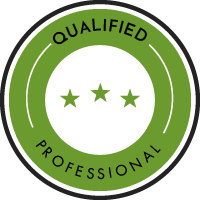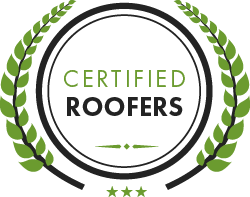 Conventional Builders
Let Conventional Builders give you peace of mind.