Finance Your Next Roofing Project Through Conventional Builders
A new roof is a significant investment, and whether it's a planned home improvement project or as a result of unexpected circumstances, Conventional Builders in Vernon provides roofing financing to help you pay for a new roof.
Stay protected and a little curb appeal to your home's exterior when you partner with Conventional Builders.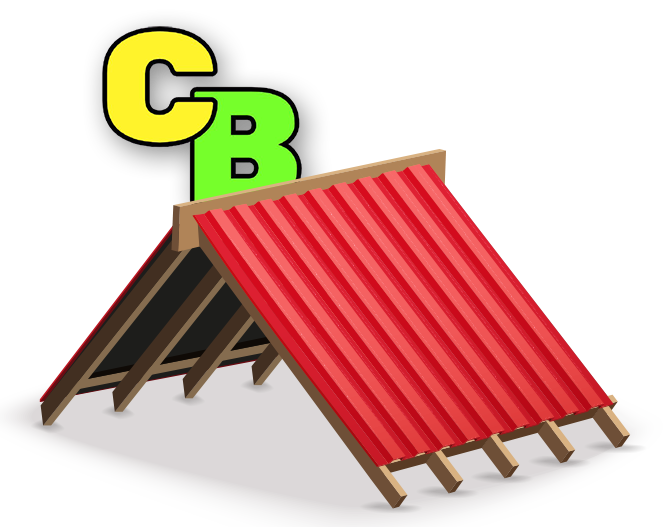 Comprehensive Roofing Services That Support The Homeowner
When you work with Conventional Builders in Vernon, not only do you get high-quality and reliable workmanship on your new roof, we can help you pay for it. Here is how our financing options are great for you:
Rapid Approval

Low Monthly Payments

Alternative Options To Pay For Your Roof

Loans Up To $100,000 From First & Second Look Lenders
Click Below to Access Payments and Financing
Roof Financing Solutions For Your Home
Conventional Builders in Vernon have partnered with the leading financing company that specializes in roofing financing, for a smooth and effortless way to pay for your new roof. No matter the circumstances you face, paying for a new roof shouldn't keep you from making this valuable and integral home improvement.
A roof has its work cut out for it when it faces the tough and extreme weather Vernon can experience, and if you don't have money tucked away, in most situations, you simply can't wait to get a new roof.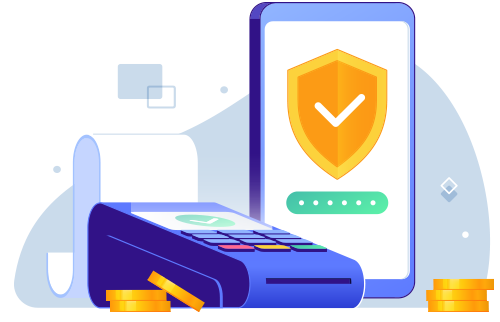 This is where roof financing comes in.
The work can be done quickly without further damage to your home that can lead to additional expenses because financing is available.
Don't leave your roof in disrepair and get roof financing from Conventional Builders today!
Insurance Is Paying For Some Of The New Roof, So Why Is There Still Money Owed?
In most cases, insurance will pay for a majority of a new roof, but you may still owe money on it. This has to do with a variety of factors including:
The type of roofing material you choose

The complexity and overall size of your roof

The geographical area you're in
Do you need help paying for some or all of your new roof? Conventional Builders have you covered.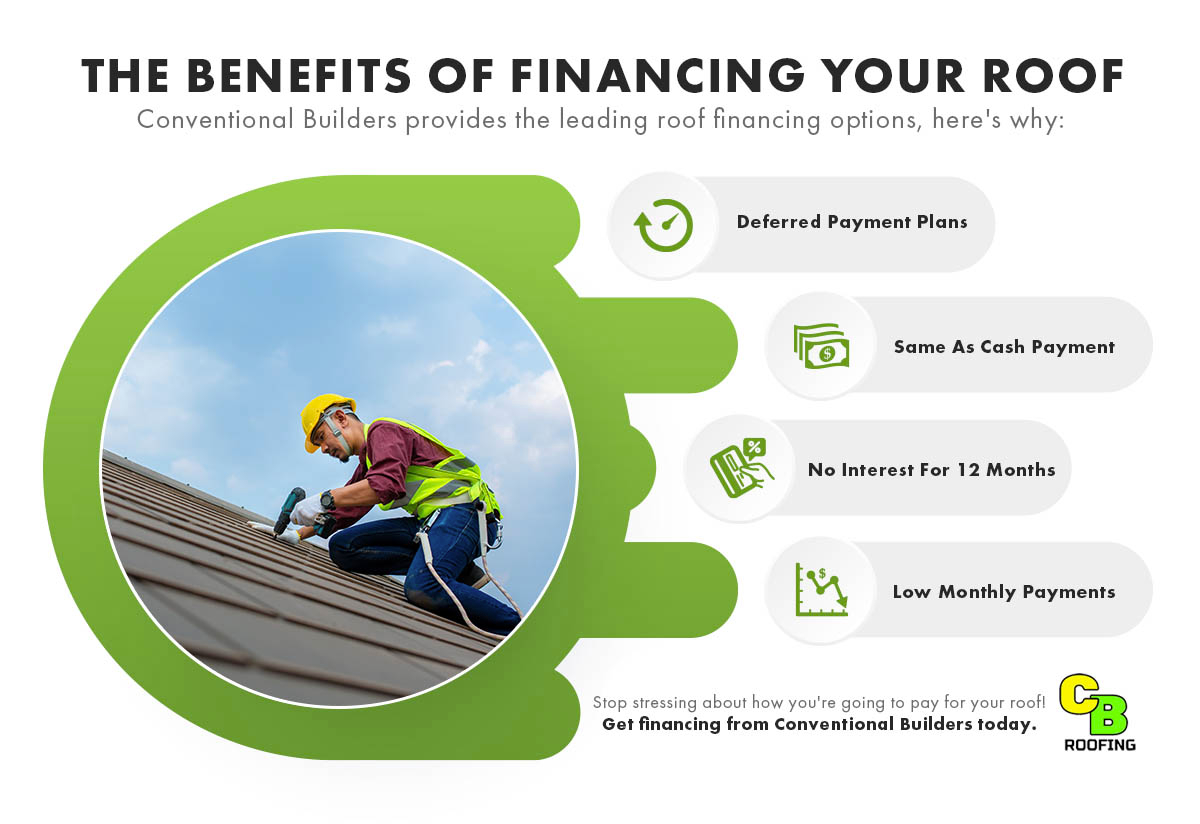 Getting Started
If your insurance deductible has skyrocketed and your expendable income can't cover the upfront costs of a new roof, roof financing from Conventional Builders can help make a new roof happen.
The first step in paying for a new roof is to get a roof inspection. Together, we'll explore the type of roofing material you prefer and figure out what's within your budget.
From cedar shake and asphalt shingles to a copper roof, we always use top-grade materials that are installed by a qualified and certified roofing professional.
Build Peace Of Mind While Conventional Builders Give You A New Roof!
With unparalleled workmanship and materials, Conventional Builders deliver on performance and quality when it comes to your Vernon roof. And now, you don't have to stress about how you're going to pay for it.
Finance your roof with Conventional Builders today!